Shopping Cart
Your Cart is Empty
There was an error with PayPal
Click here to try again
Thank you for your business!
You should be receiving an order confirmation from Paypal shortly.
Exit Shopping Cart
| | |
| --- | --- |
| Posted on May 26, 2016 at 3:15 PM | |
Hydro Dipping Technology Gaining Traction in Motorsports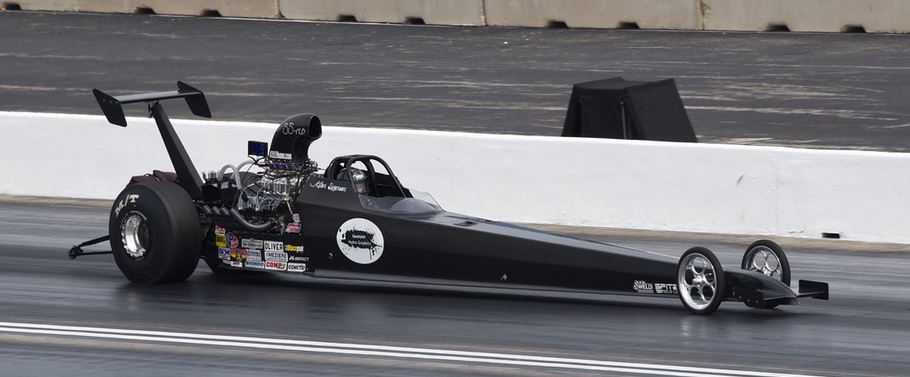 Over the past few decades, the world of motorsports has changed dramatically. Ever since the introduction of the internal combustion engine, men have been asking the same question "How fast can I make this thing to go?"
In this day and age, motorsports has taken many different forms, from drag racing to tractor pulling, and everything in between. Although the types of racing may vary, the end goal is the same: to build the best machine possible and win races.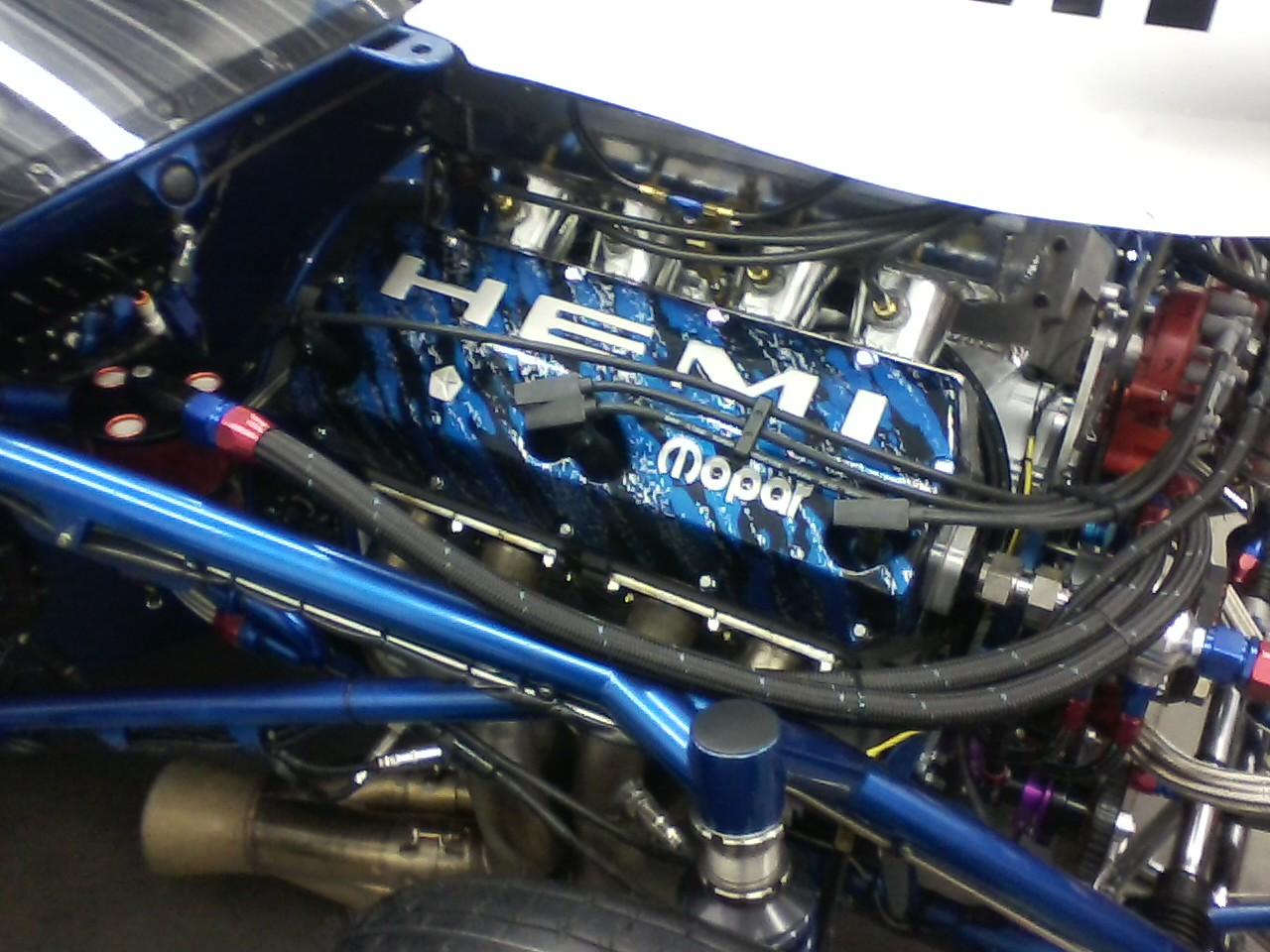 As motorsports have grown in popularity, so has the demand for new automotive technology. Cars continue to get faster, which has kept engineers busy updating old products to keep up with this changing industry. Safety, durability, and performance have been the main focus for motorsports equipment suppliers in this expanding market.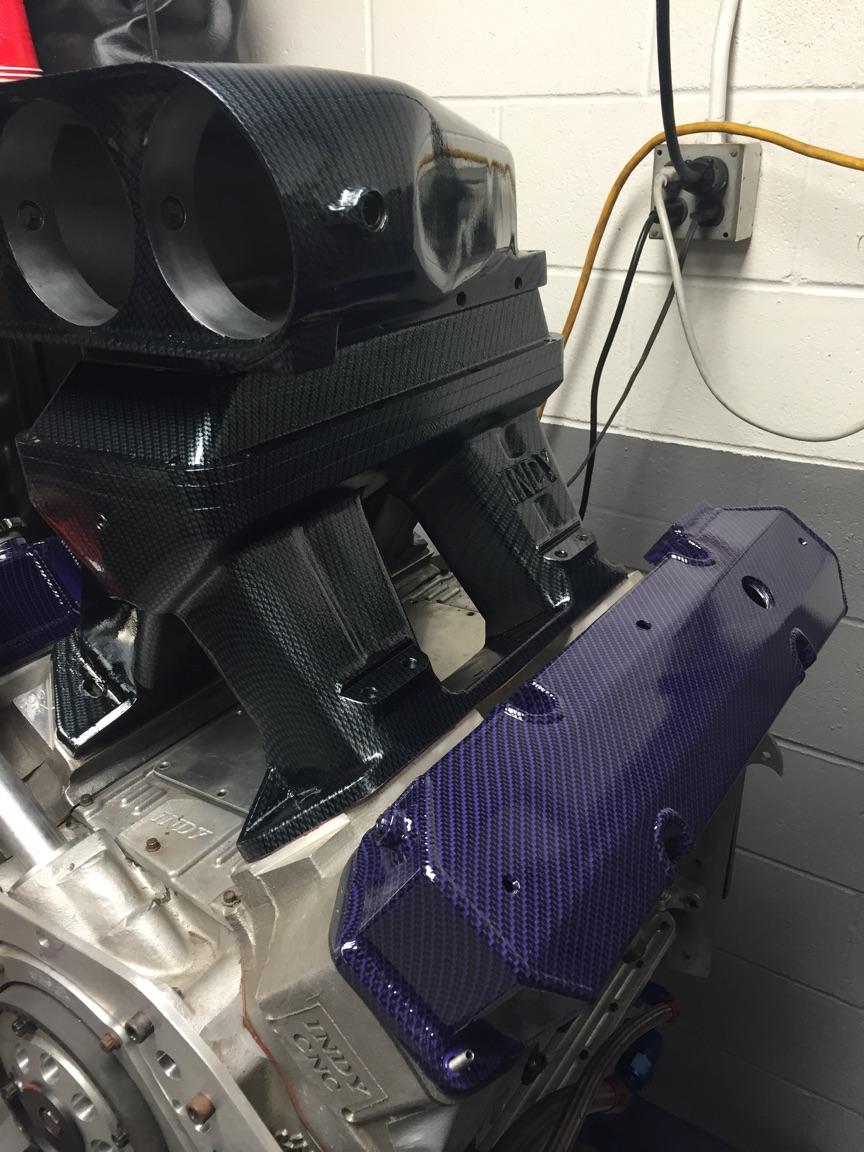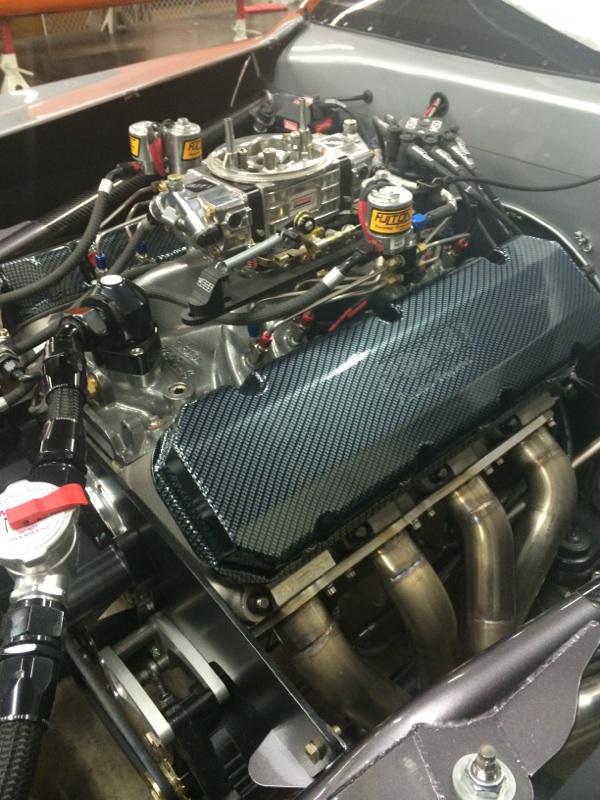 As engine technology advances, building and tuning cars has become an art form. With the introduction of fuel injection, power adders such as nitrous, superchargers, and turbos, engines are being designed to produce maximum horsepower, and also to be visually appealing. If you are a "car guy", you know there are few things more beautiful than a clean, sleek race motor.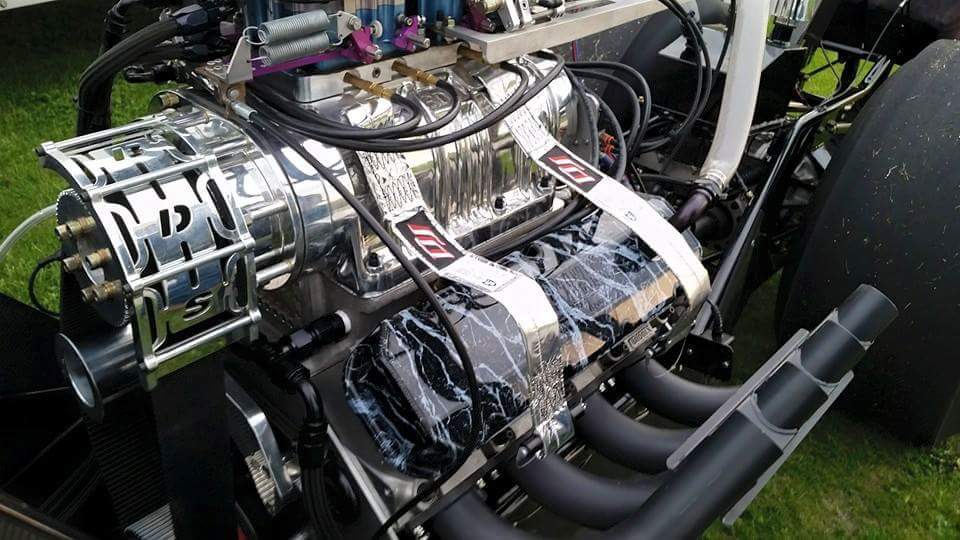 It's no surprise that car owners and engine builders take great pride in their mechanical masterpiece. With many high horsepower race motors boasting a $50,000+ price tag, racers and crew chiefs expect their investment to perform well, and look sharp. This is where hydro dipping technology has played a key role in high performance automotive customization.
Hydro dipping is the art of applying a design to a three dimensional surface using water transfer printing. Almost any surface that cannot be harmed by water can be hydro dipped. Hydro dipping has become the preferred method of customizing engine components because it is more durable and resistant to heat than a vinyl wrap, and does not carry the hefty price tag of chrome or an air brush paint job.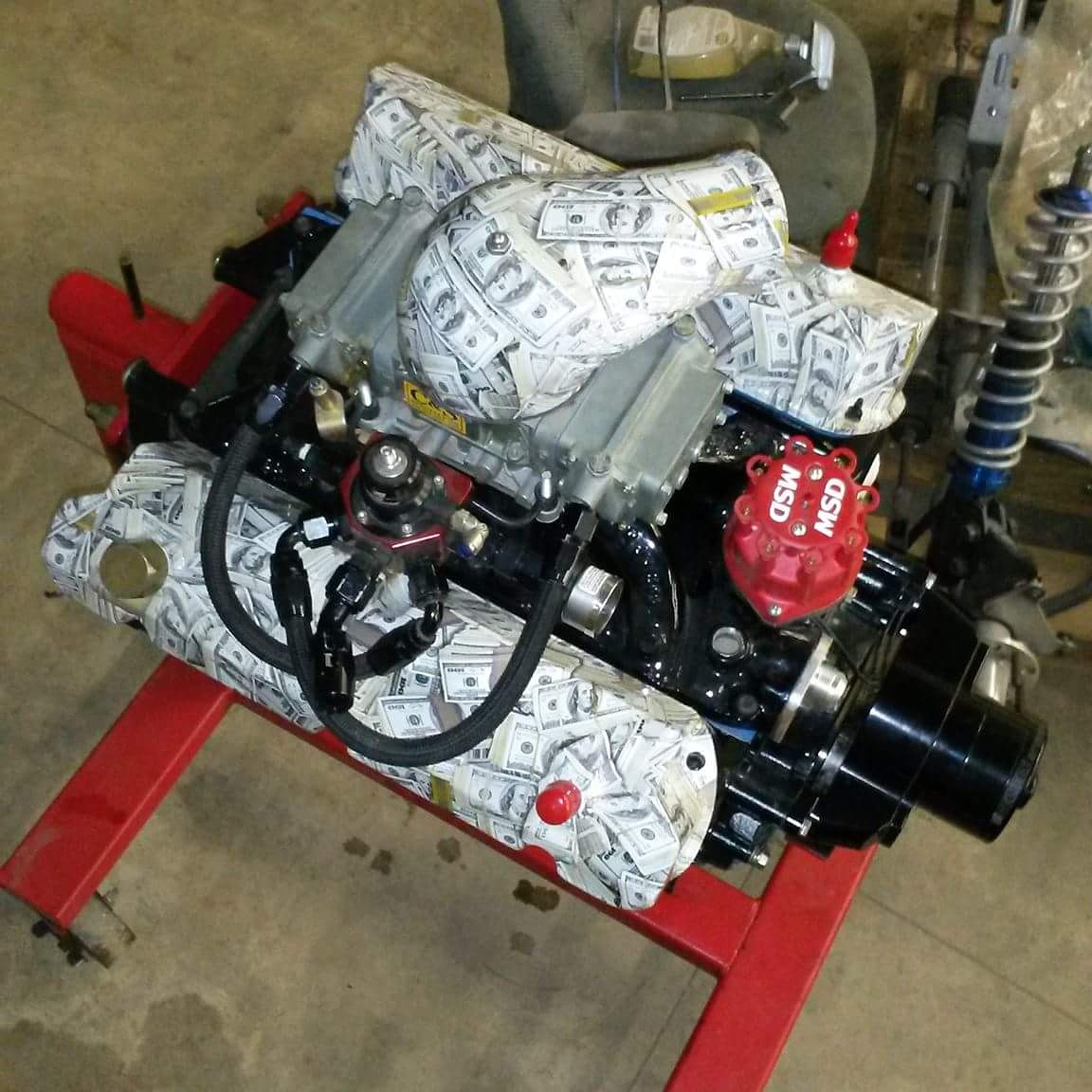 Popular items that are being hydro dipped include valve covers, intake manifolds, transmission cases, nitrous bottles, supercharger belt guards, and more. But hydro dipping isn't just for race cars, even ATVs, motorcycles, and golf carts can be customized using hydro dipping technology.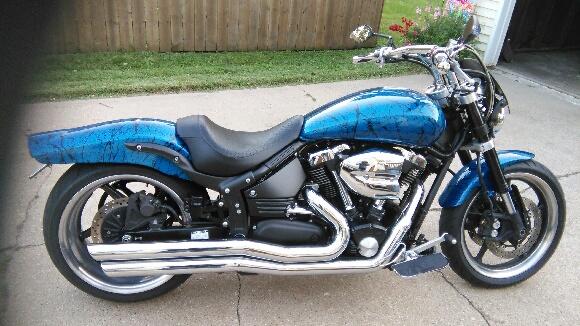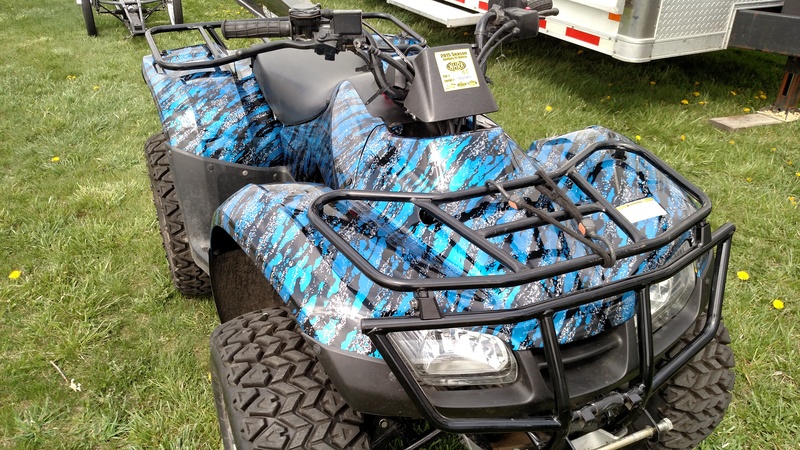 Hydro dipping is an art form that requires skill, just as an air brush artist. When considering a hydro dip for your race car parts, always chose a professional hydro dipping business with experience in the high performance automotive industry. You've worked hard to build your dream car; don't let a sloppy hydro dip job ruin your perfect ride.
Swanson Hydro Graphics is the premier hydro dipping source for the motorsports industry. Racers from all over the country choose Swanson Hydro Graphics because we are experts in automotive hydro dipping. We have customers in all types of motorsports including: drag racing, dirt track, sand drags, ATV racing, road racing, motorcycles, drag boats, and more.

Categories: Drag Racing, Racing
/